About us
Our Mission
Here at Elixily we believe that plants are powerful, and that the more we understand their properties and how they work together, the better off humanity as a whole will be. We believe that some of our greatest discoveries can be made by accident, and that we should always be open to the unexpected. We are inspired by the natural world, and seek to honor it in all that we do. From the fields where the plants we sell are grown, to the people that travel across vast distances to bring those plants right to your doorstep, we believe that every person is unique, and that each of us has a unique story to tell. We believe that plants can be powerful healers of both mind and body helping us along our path to healing. We believe in the power of science and nature working together, and we use both to create our products with intention. We truly believe that plants are powerful healers, and we seek to honor them by making sure they're always at the forefront of what we do. We believe that we are all connected, whether it's a plant, a person, or a stone we all share this one earth, and by being mindful of the impact our decisions have on others, and by living up to our mission with integrity we can make the world a better place. And finally, most importantly, we believe in the simple yet powerful healing magic of plants just the way they are. No weird ingredients, no silly names, just minimally processed and clearly named herbs and botanicals.
Timothy Biondollo
Founder ~ Elixily Apothecary
*Neither I nor Elixily Apothecary LLC intend to make any claim that any of our products cure, treat, or prevent any diseases or conditions nor are our products approved by the FDA for human consumption.
Prior to the early 1900's most medicine was in the form of herbs, plants, and foods. Back before modern "medicine" dominated the world, ancient wisdom of what plants to use for a particular ailment was passed down from father to son, and mother to daughter for hundreds of generations. However, with the eventual dominance of pharmaceuticals much of that knowledge became either lost to time, or fragmented by misinformation, and neglect. Until now.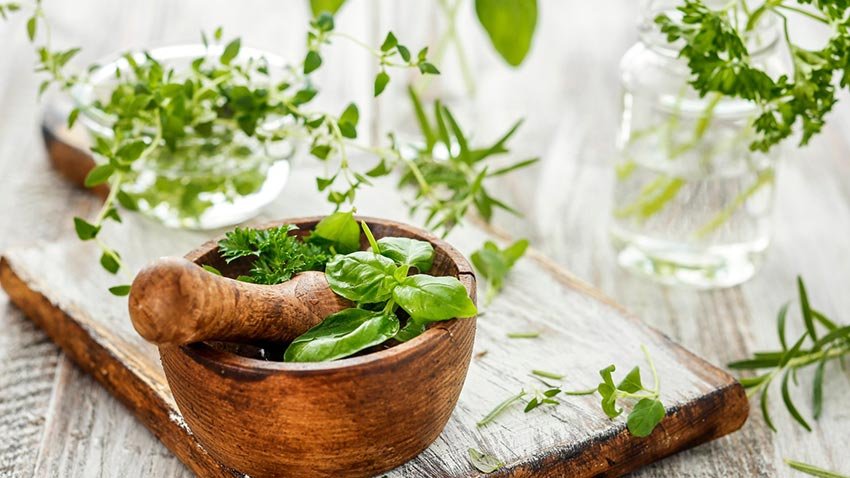 The Beginning
Elixily Apothecary began as a simple two part plan during the Coronavirus lockdown of March 2020. The first objective was to research, collect, and compile information on as many indigenous medicinal plants from as many cultures of the world as possible into one all encompassing plant medicine codex for future generations. The second objective of our plan was to responsibly source the highest possible quality, organic medicinal herbs, fungi, and teas from around the world so we could share them By 2020 it had become blatantly obvious to me that modern medicine was failing miserably to protect millions of people all over the planet.
Hello my name is Timothy Biondollo, I am the founder of Elixily and the author of the "Plant Medicine Codex" The year was 2020 when the idea for Elixily came to me, and at that time the whole planet was in the throes of the Covid pandemic. A pandemic which was potentially caused by medical science gone wrong. Meanwhile in contrast the opiate pandemic of the previous decade had been entirely caused by modern medicine and had racked up a death toll higher than all of the wars ever fought by the United States combined. Living through such things and also being a recovered opiate addict I started thinking there had to be a better way. Modern medicine had to have evolved out of something that actually worked. So the idea that would eventually evolve into Elixily began taking shape
My Story
My story started back during the opiate epidemic in the early 2000s. I was prescribed powerful opiates by a doctor at the age of fifteen while awaiting spinal surgery in a hospital. Little did I know then as a young man that opiates would take nearly twenty years of my life away from me. I left that hospital with a botched spinal fusion, lifelong chronic pain, and with an addiction to pain pills at the age of fifteen. After that it took me nearly twenty years before I was finally able to walk away from pharmaceuticals forever with the help of plant medicine. My experience as an addict left me with a deep mistrust for doctors, and even less trust for the pharmaceutical corporations who had profited from millions of pharmaceutical addicts, and the death and despair of millions of Americans for decades without batting an eye.
The Codex
There are countless herbs and plant remedies from cultures all over the world. However I could not find a single definitive book that had combined the global knowledge of plant medicine from around the planet. So I am spending thousands of hours online researching, and sourcing plant medicines from cultures all over the world with the hopes that I might one day be able to compile and share the ancient wisdom of plant medicines with all of humanity. That concept finally became a reality in 2022 when I founded Elixily Apothecary.